Bethesda-Chevy Chase High School
Class of 1966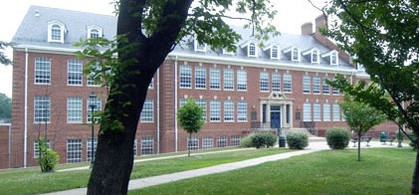 B-CC High School - Class of 1966
During the COVID-19 pandemic, please stay safe and keep well. Let us know how you and your families are doing. You can send messages through the Message Center on this site.
We want to hear from you. Please take care.
The B-CC Educational Foundation welcomes donations from former students and friends. The Foundation's Campaign for Academic Excellence provides a continuum of year-round integrated academic support and enrichment programs that promote high academic standards and success for all students at B-CC High School.