Bethesda-Chevy Chase High School
Class of 1966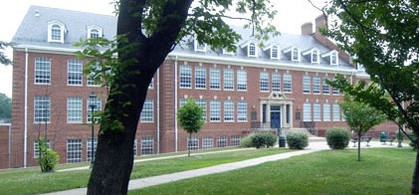 B-CC High School - Class of 1966
This is a crazy summer/fall for weather. We're worried about those classmates who may have seen the worst of it. If you have stories and photos to share about your own experiences, please send them along.
Donations to organizations helping to rebuild weather-torn areas are encouraged. Recommended safe sites for hurricane relief in general, not just Hurricane Harvey, can be found here
(copy and paste link into your browser):
https://www.forbes.com/sites/kellyphillipserb/2017/08/28/helping-out-after-hurricane-harvey-where-what-how-to-donate/
The B-CC Educational Foundation also welcomes donations from former students and friends. The Foundation's Campaign for Academic Excellence provides a continuum of year-round integrated academic support and enrichment programs that promote high academic standards and success for all students at B-CC High School.